Pop-Up Tents, Inflatable Tents, Kiosks & Arches
We can manufacture any shape or size cash machine, kiosk, inflatable tents & arches with your logos or product replica within the design. Think about how your logo or product can be incorporated into these designs.
Inflatable Tents
Our one piece construction with sewn in roof makes it easy
to set-up since there is no assembly. Just plug in the included
extension and the tent blows up around you.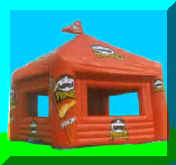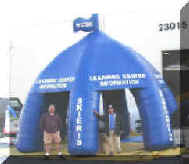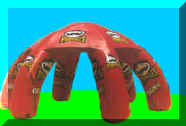 ARCHES
Use these inflatables as an entryway into your event or as a
start/finish line for sporting events. They can be made with
changeable banners so sponsorship or event names can be changed.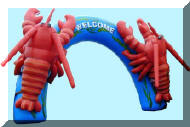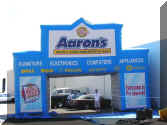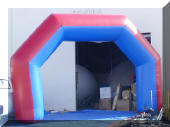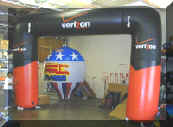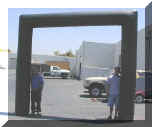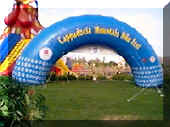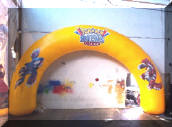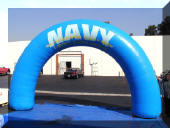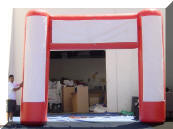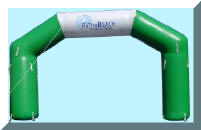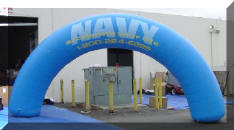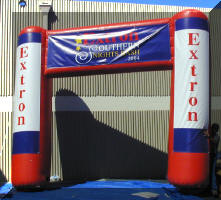 Inflatable Cash Machine
Fill this with cash or coupons and turn on the high output fan and you have a tornado of money flying around.
Put in a person and they'll be grabbing for cash or prizes. Custom designs available.
Standard Design with logos $2195.00 complete with two blowers
(one holds up structure and other blows money or coupons), carry case and instructions.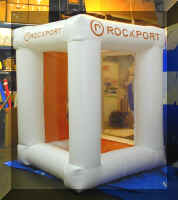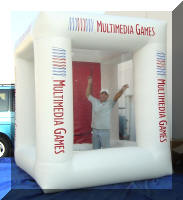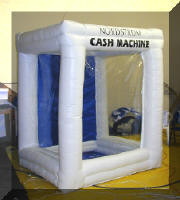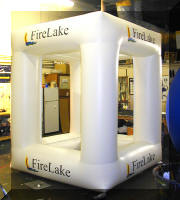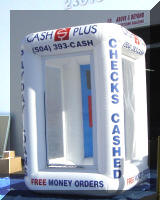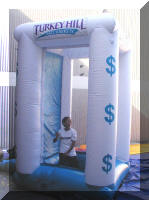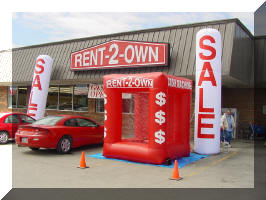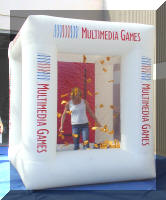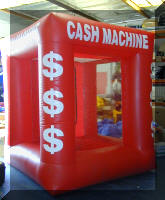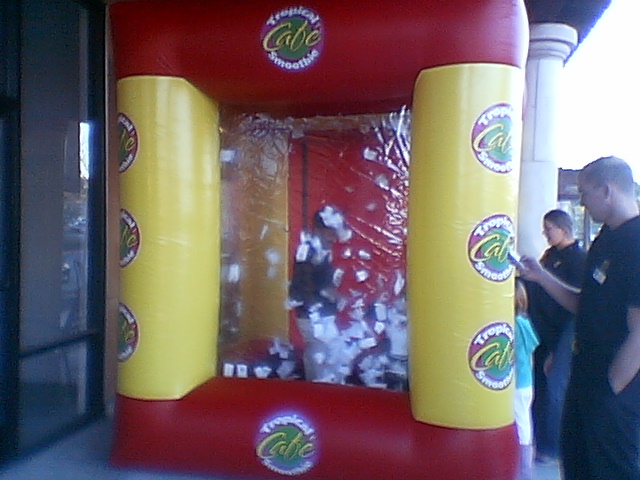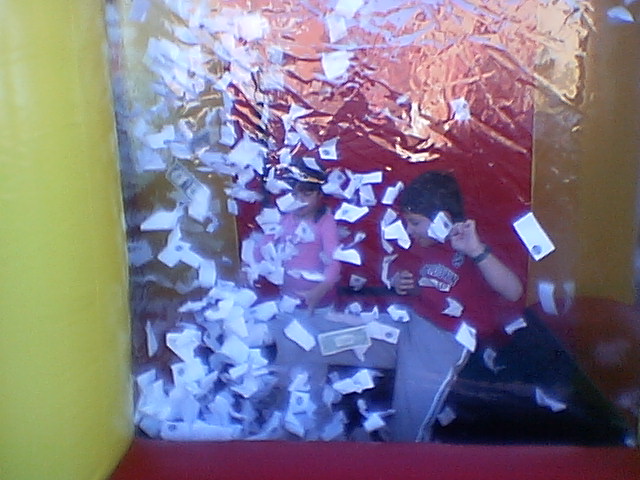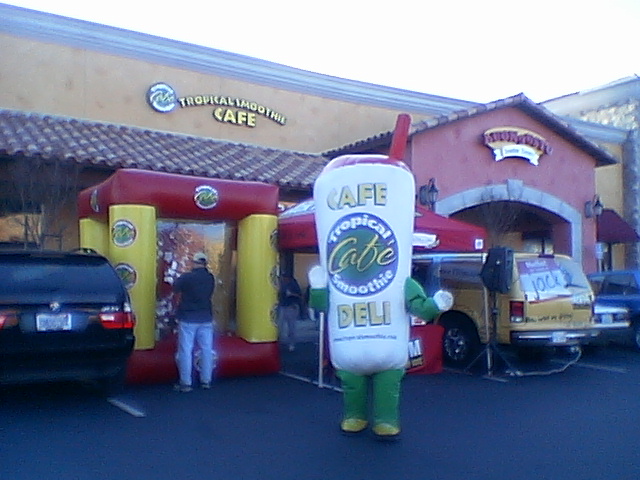 For a FREE quote call us for more information
800-564-2234 or 949-586-8470 Intl.
---
---