Rock-n-Roll Singer Shaped Balloon
This 25 foot balloon shows the quality of workmanship and artwork that can be done.
Click Photo for enlarged image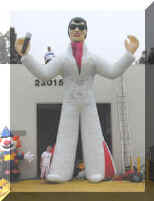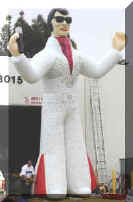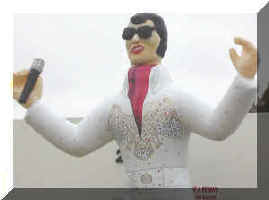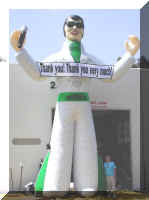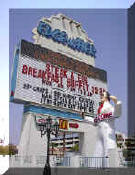 Above & beyond specializes in producing your product into a giant inflatable balloon. Our shop is located between Los Angeles and San Diego, California, USA. We have been manufacturing balloons since 1991 and use only the finest quality fabrics, fans and sewing equipment. We want to give you a on your own custom balloon. No project is too small or too big. We specialize in quick delivery times so that you can fly your balloon at your next event. Some custom balloons are kept in stock and can be shipped same day. Most custom orders are shipped in 3-6 weeks!
For a FREE quote call us for more information
800-564-2234 or 949-586-8470 Intl.
---
---